Work
Warm, loving illustrations portray Jesus as a baby, emphasizing hands, shoulders, feet, etc., and then show the same, with Jesus as an adult. A lovely introduction to this religious subject. Text by Dandi Daley Mackall.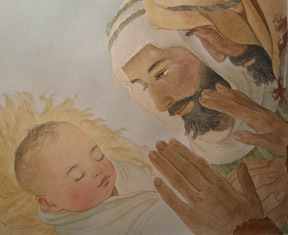 Two favorites among the toddler set: BATH DAY, BREAKFAST TIME, focus on what's important in a toddler's day. They follow a spunky little girl and her adorable dog with exuberent illustrations and impeccable rhyme.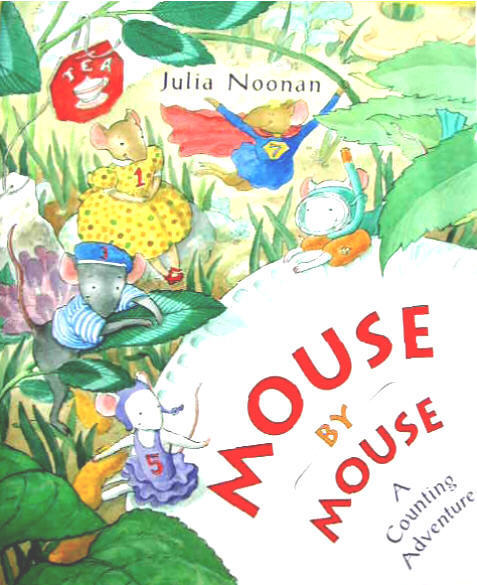 A combination of whole pages, and half pages that change the pictures. Each half-page turn introduces the next number, a new mouse, and lots of action. The mice have very individual personalities, and each has fun in his or her own way. You will too!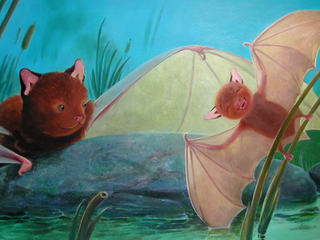 The pictures are lush and evocative in this gentle, mother and child adventure. The author's words are lyrical, and the bat's themselves quite the opposite of most people's preconceptions.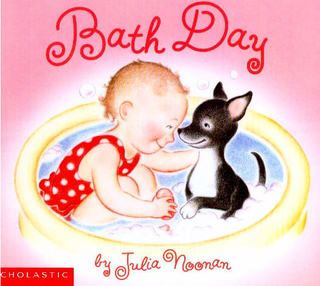 In this "easy reader" two very different personalities overcome challenges in their friendship in a funny way to remain "friends forever". The three short stories are simply told for grades 1-2, but are emotionally complex, entertaining, and age appropriate. The pictures are clear and expressive, and clue young readers very well.
In this book set in the fifties, the main character is given a fancy new doll. She finds at bedtime, however, that nothing can take the place of her old favorite.